I found the best themes for my E71
I gave up finding a nice theme for my E71 long ago. Even accepted the ugly icons. A few weeks ago I found a decent theme with ovi icons and got a bit happier. Today I had time to search a bit some more and I have some of the best Nokia E71 themes I found:
Ovi Blue from Nokia Conversations
Aviator, Enterprise and Zen Touch from Tehkseven - those are both with sevan and ovi icons.
Zen Touch: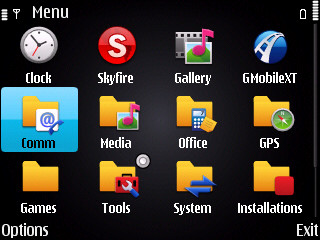 Aviator: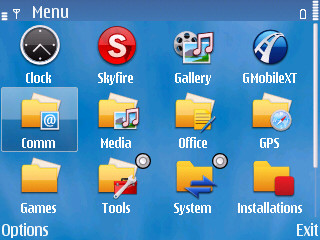 Enterprise: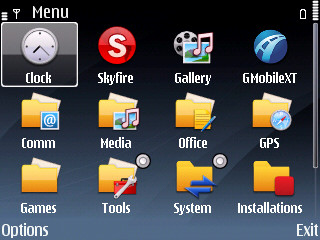 Ovi blue has screenshots if you follow the link above.
Have fun with your E71 that is no longer graphically chalanged.